They are the winners of the Montreux Band Contest! The Swiss post-hardcore band "Windshelter" captivates with dynamic and diverse sounds. Founded in 2015 by Arnaud Schreyer and Elliot Scherrer, they now rock with Dylan Sauty, Cédric Petit-Jean, and frontman Sébastien Poli. Their 2016 EP "Closure" was the starting point.
After the hot single "Reflection" (2019), they set the stage on fire during the Winter Warmer Tour. The pandemic forced them to take a break, but they used the time to produce six cool singles, masterfully edited by Lewis Johns. Loïc Zybach contributed music videos.
Now, Windshelter is working on a massive double EP for 2023 – ready to continue evoking emotions with their energetic music.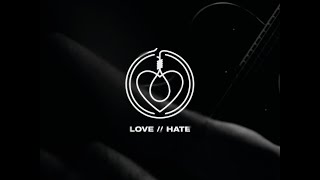 Live
Friday, 14:55 Uhr
Eiger Stage